What are ETFs and how does it work?
An exchange-traded fund (ETF) is an investment fund that holds a collection of assets like shares, commodities and bonds. ETFs can be traded on stock exchanges such as the Singapore Exchange (SGX), New York Stock Exchange (NYSE) and more.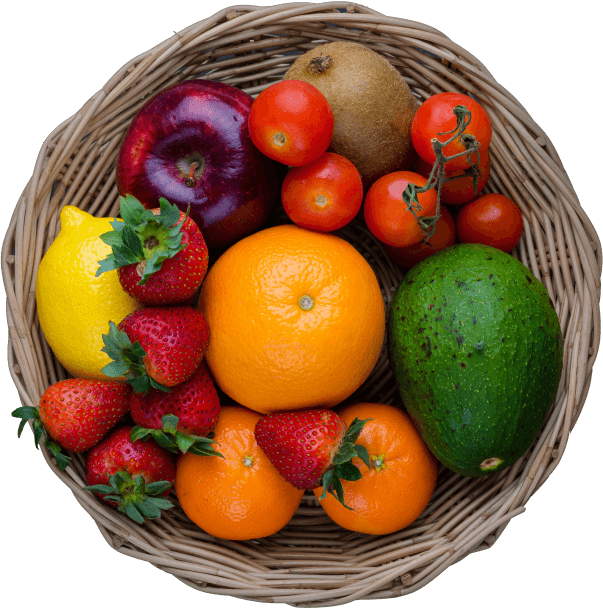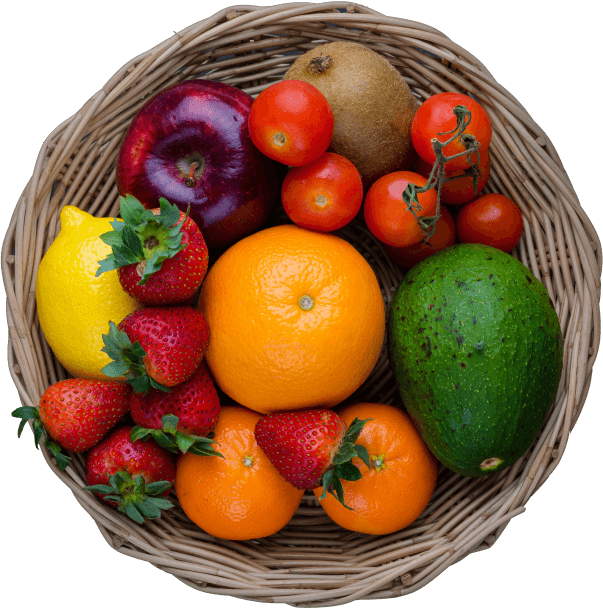 EFTs are created by providers – usually large financial firms – who will consider which index, sector or commodity to track, before setting up the fund to emulate it. After it has been designed, it must be approved by its relative governing body before it can be traded on the market.
ETFs that track an index, for example, buy the underlying assets of the index in accordance with their weighting, in order to mirror its rise and fall. The aim is to track the overall performance of the index through the fluctuations of the individual assets.
Typically, all the assets contained in an ETF are owned by the fund provider, who then sells units of the ETF to investors. Those who purchase units in an ETF will own part of that fund, but not the actual assets themselves. Despite this, investors in an ETF that tracks a stock index get lump dividend payments, or reinvestments, for the stocks that make up the index.